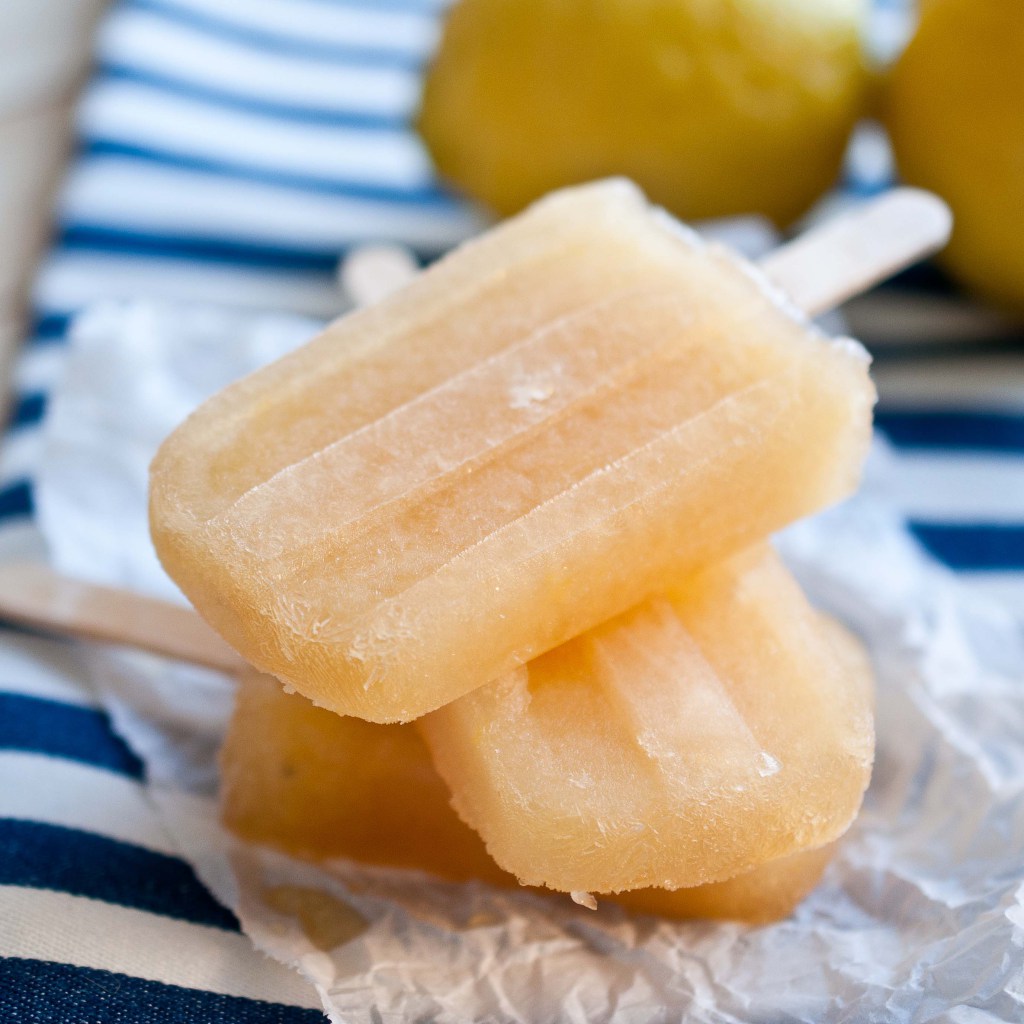 This is not only a great recipe for summer barbecues this super fun frozen treat is perfect for any warm summer day! Try different combinations of beer and fruit to make them your own!
Ingredients:
⅓ cups Fresh Squeezed Lemon Juice (approx. 4 large Lemons)
¼ cups Sugar
1 cup Pale Ale Beer
Preparation:
Mix all ingredients together in a pitcher or measuring cup with a spout. Stir until sugar has dissolved. Pour into popsicle molds and freeze for at least 6 hours.
When ready to serve, run the molds under hot water until the popsicles release.
Depending on the beer you use, the level of sugar and lemon juice can to be adjusted to fit your taste.
Recipe and photo from: www.TastyKitchen.com