Jolly Pumpkin Artisan Ales & The Rare Beer Club - Beer Naming Contest
Jolly Pumpkin Artisan Ales & The Rare Beer Club - Beer Naming Contest
Our members and beer enthusiasts have named quite a few of our exclusive club features over the years. One of our all-time favorites was Smokey and the Bois, brewed by the Bruery to commemorate our 20 year anniversary. You also named two other beers created for the anniversary, Mazel Hops! from Shmaltz Brewing Co. and El Monstruo Lúpulo brewed by Cigar City. If you've landed on this page in between contests, keep checking back or get on our mailing list at the bottom of this page as we plan to hold 3-4 contests a year!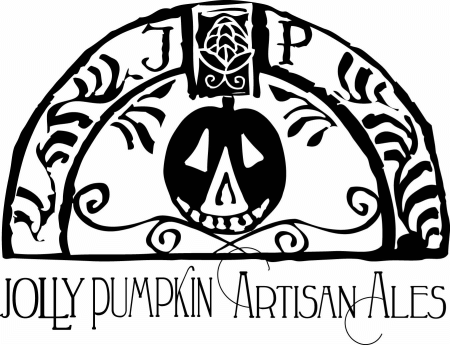 We have a winner by a landslide in our latest Jolly Pumpkin exclusive beer naming contest.
This oak-aged saison beer will be called L'épouvantail Noir (The Black Scarecrow) which is apropos for its October 2017 release with the pumpkin and blackberry puree ingredients. Congratulations to Tim A. for submitting the winning entry.

We are definitely looking forward to seeing what label they come up with for this beer!
If you didn't win this time, stay tuned for next year's exclusive beer naming contests.
Thanks so much for all your help naming L'épouvantail Noir !
Prost!
Kris