Atom Brewing Company & The Rare Beer Club - 2019 Beer Naming Contest
Atom Brewing Company & The Rare Beer Club - 2019 Beer Naming Contest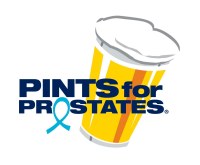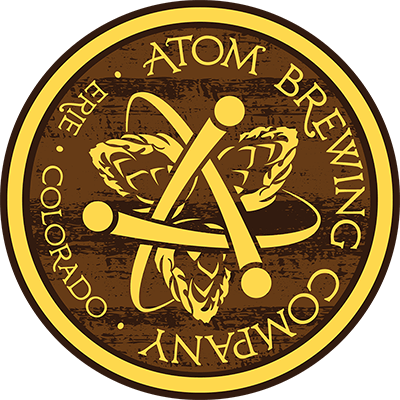 The Rare Beer Club® thanks all who participated in the naming contest for our upcoming exclusive beer from Atom Brewing Company. We enjoyed reviewing the 300+ entries which were as fun and clever as in past contests. Thank you for that.
It's always a challenge to whittle down a sizable list of great beer names to just three finalists, but Jeff, Rick and I spent a couple hours laboring over our favorites. Now you and your friends get to pick the winner!
As a reminder, here is how the upcoming beer, which replaces oats with malted sunflower seeds, was described for the entrants:
"The combination of open fermentation and our yeast blend lends a dry earthiness to the notes of roasted maltiness, dark fruit, coffee, and dark chocolate. We'll purposefully package it uncarbonated as we feel that drinking it 'still' allows for the best experience of all these characteristics."
Contest Details
You may cast only one vote, but if your entry is one of these finalists, you are certainly welcome to encourage your friends and family to vote as well. Cast your vote here and make sure to do it before the contest ends on Friday, May 31 at 10 am Pacific.
To receive this RBC exclusive beer, you'll need to be an active member of The Rare Beer Club in September of 2019 when it will be featured.
Cheers!
Kris Calef,
President, The Rare Beer Club