Atom Brewing Company & The Rare Beer Club - 2019 Beer Naming Contest
Atom Brewing Company & The Rare Beer Club - 2019 Beer Naming Contest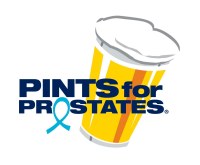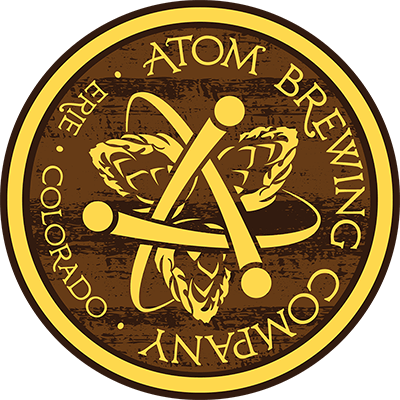 Each year we partner with Pints for Prostates and a US craft brewery to create a Rare Beer Club exclusive beer that helps promote awareness for the importance of prostate screening. This year, we're excited to be working with Atom Brewing Company in Erie, CO.
Atom Brewing Company founder and Head Brewer Jeff Porn has crafted his version of a Farmhouse Imperial Stout that will be open fermented in their custom oak fermenters using a house blend of wild yeast. More on that below…
The winner of the 2019 contest will get a 6-month, 2 bottle membership to The Rare Beer Club®, so be sure to give us your three best entries!
Contest Details
Beginning Wednesday, May 8th, submit up to three names by 2 pm PDT on Wednesday, May 22nd. Three finalists will be announced on Thursday, May 23rd, at which time contest entrants, club members and the general public will be allowed to vote for their favorite choices. Contest winners will be announced on Friday, May 31st. If your beer name is used, we'll hook you up with a 6-month membership to The Rare Beer Club (two bottles per month club).
Note: To receive this RBC exclusive beer, you'll need to be an active member of The Rare Beer Club in September of 2019 when it will be featured.
Here's what you need to know about the beer and naming it:
Jeff Porn plans on replacing oats with malted sunflower seeds, considered to be a beneficiary dietary component of prostate health. Jeff describes the beer this way: "The combination of open fermentation and our yeast blend lends a dry earthiness to the notes of roasted maltiness, dark fruit, coffee, and dark chocolate. We'll purposefully package it uncarbonated as we feel that drinking it 'still' allows for the best experience of all these characteristics."
Good Luck and have fun!