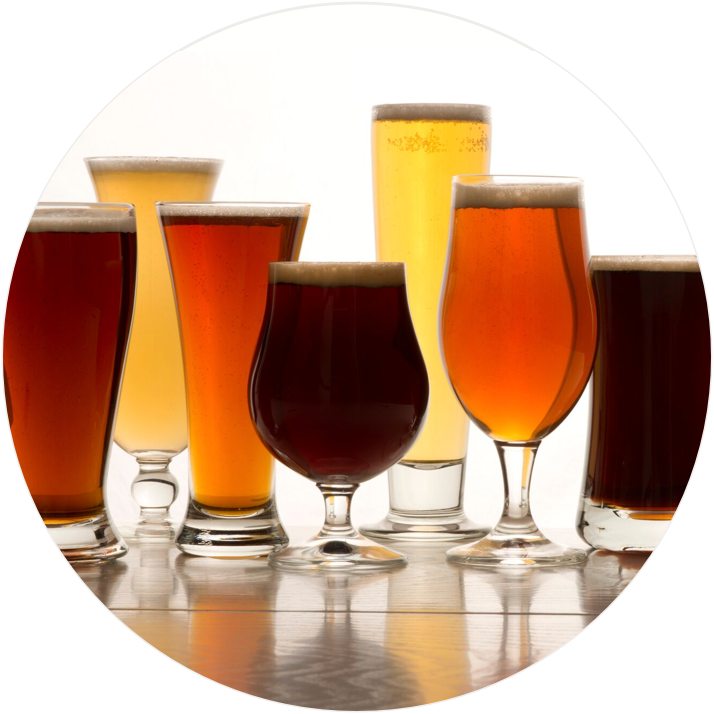 Quality Products and Customer Service
A family-owned business for over 25 years, The Microbrewed Beer of the Month Club™ was founded and continues to be run on principles dedicated to consistently delivering quality, variety, and value through our structured craft beer selection process.
Learn More About our Beer Selection Process.
We're committed to building relationships with our customers and to offering reliable, responsive customer service from a trustworthy company. We've earned the right to boast that 98% of our surveyed customers would highly recommend our products.
We're Passionate About Beer
and Stand for Exploration, Education and Fun
We're still as passionate about beer today as we were when the company was founded in 1994. In the early days, we attended the country's most prominent beer festivals to sign up members one at a time. Now we attend them to build relationships and to seek out new and exciting craft beers.
It's an exciting time in the history of craft beer delivery as the appreciation for good beer grows substantially each year and along with it, the number of outstanding, creative breweries. And we get to be at the forefront of discovering them. Now that's good work if you can find it.
We take great pride in being a big part of fostering exploration as our members try beers they've never seen before. We get fired up reading testimonials sharing how we've helped create experiences and build friendships as our members share their coveted shipments with friends, family and co-workers.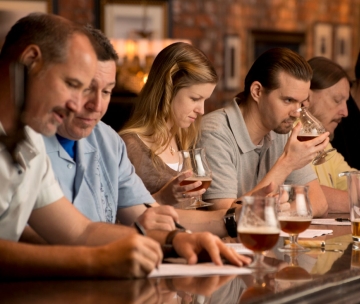 MonthlyClubs.com®
and our Design Your Own Club™ Program
The Microbrewed Beer of the Month Club™ is one of six services offered by MonthlyClubs.com. We've limited the number services offered to ensure our ability to consistently deliver the same quality standards year after year. Our Design Your Own Club program allows you to choose from our different beer, wine, cigar, cheese, chocolate and flower clubs and send whatever you want to send, whenever you want to send it.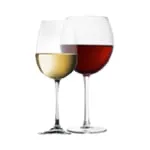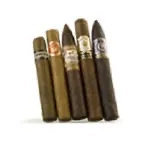 The Premium
Cigar of the Month Club
You'll get 4-5 hand-rolled cigars crafted by boutique manufacturers like Alec Bradley as well as highly-rated super-premium brands like Graycliff, Macanudo and Cohiba.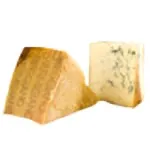 The Gourmet
Cheese of the Month Club
Each month, you'll get three, half-pound, hand-cut selections of hand-crafted artisanal and small-batch rare cheeses from around the world.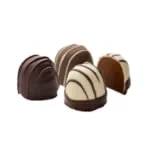 The Gourmet
Chocolate of the Month Club
Discover true artisanal chocolates, handmade from pure, premium ingredients and crafted by hand in small batches using secret cacao bean blends and closely guarded roasting and conching techniques.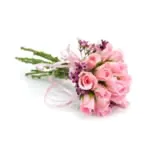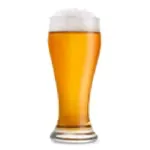 ♻
We are an Environmentally Conscious Organization
We use 100% recyclable packaging, installed a solar array at our corporate office in 2008 that generates all of our power, and strive to work with breweries and vendors that are like-minded.
Customer Testimonials
"I have to admit that getting a new shipment delivered every month is like Christmas morning 12 times a year."

Scott Centea, NC
"Thank you for so many great beers. You've made my husband very happy, you've made me Wife of the Year..."

Lesley Gwin, FL
"I've been a member for 12 years & enjoyed it so much, I added a 2nd membership to The Rare Beer Club."

Cody Christman, CO
"You guys are doing a wicked pissah job (that's New Englander for very awesome).."

Adam Burnett, MA
"Thank you for bringing the love of beer into our home and bringing friendships close together."

Sherea Malcolm, NJ
"Many of us have exotic tastes in beer and the BOTMC has still opened our eyes to new beer horizions."

Don Clutterbuck, NY
Read more testimonials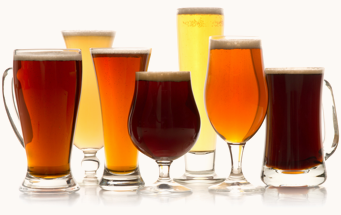 Unmatched Variety by style, brewery & country
Choose from Five different Beer Clubs offering unmatched variety by brewery,
country of origin, and beer style to suit your specific tastes.
DISCOVER OUR FIVE CLUBS
Responsive Customer Service
Our friendly and knowledgeable customer service team will help you with any questions. You may also place orders over the phone.
Mon-Fri, 7am - 5pm Pacific
Sat-Sun, 8am - 12pm Pacific
Rated Customer Service
Assuring satisfaction to over 2,000,000 CUSTOMERS since 1994 has earned us an
rating from the BBB. A BBB Accredited business since 10/05/2005
View Our Profile
100% Satisfaction Guarantee
Our 100% satisfaction guarantee ensures that every item you purchase at The Microbrewed Beer of the Month Club meets your high standards or we will replace it or refund your purchase.