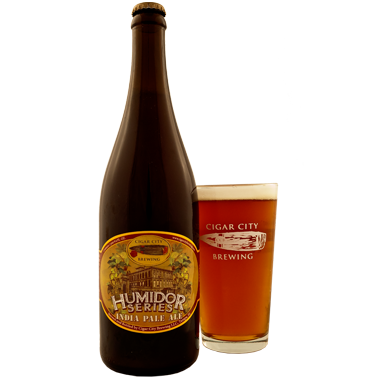 Since we're doing two 20 year Anniversary beers for The Rare Beer Club™ next year, I figured it would be cool to have two completely different offerings.  We've got a big ABV, multiple barrel aged blended old ale covered with The Bruery so I figured it would be fun to focus on hops with Cigar City.
Still in the early stages of crafting the vision on this one, but out of the gate we know it will be something with a fairly hefty ABV, aggressively hopped and more than likely aged in several barrels including Spanish Cedar and perhaps spruce.  Starting with a base of something akin to Cigar City's Humidor Series IPA seems like a good idea.  Love, love, love that beer.
This one will be featured in The Rare Beer Club™ in September of 2014.  More updates after we connect with brewmaster, Wayne Wambles.  Should be a fun process.
Prost!
Kris