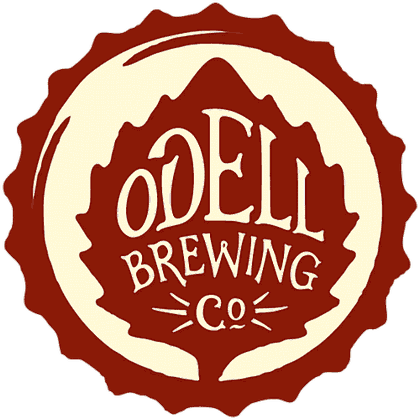 I love working with Odell. Eric "Smitty" Smith has been at the helm for 25+ years now and they're producing a ton of outstanding beers. It's been a few years since we worked together in The Rare Beer Club® so I figured it was time to see what was in the queue for 2015 that might be new and interesting for our members. The only problem was that there were five really exciting barrel aged beers to choose from and only one slot to fill. Not wanting to deprive you of any of these tasty gems, we resolved to featuring one in the club and the other four in a special offer a month later! You'll thank me later.
So here's what you have to look forward to:
June RBC Featured Beer:
– Odell Barrel Thief, a 10%+ oak aged double IPA.
July Special Offer Selections – For the love of Wood:
– Woodcut No. 8 – A 10.3% oak aged barleywine.
– 180 Shilling – a 9.6% oak aged American strong ale
– Jaunt – a 7.6% oak aged American pale ale brewed with Riesling grapes
– Fernet Porter – a 9.8% strong porter aged in Fernet barrels
I've been wanting to run something from Eric's Woodcut Series for years now, but he's never got enough of it. Every year, I send him a mixed case of some of my favorite RBC selections and beg him to use the shipper to send me back some of his Woodcut stash. I covet each one and will be squirreling away a mixed case of these four beers myself to be sure.
No you just have to sit back and wait for it baby.
Prost!
Kris