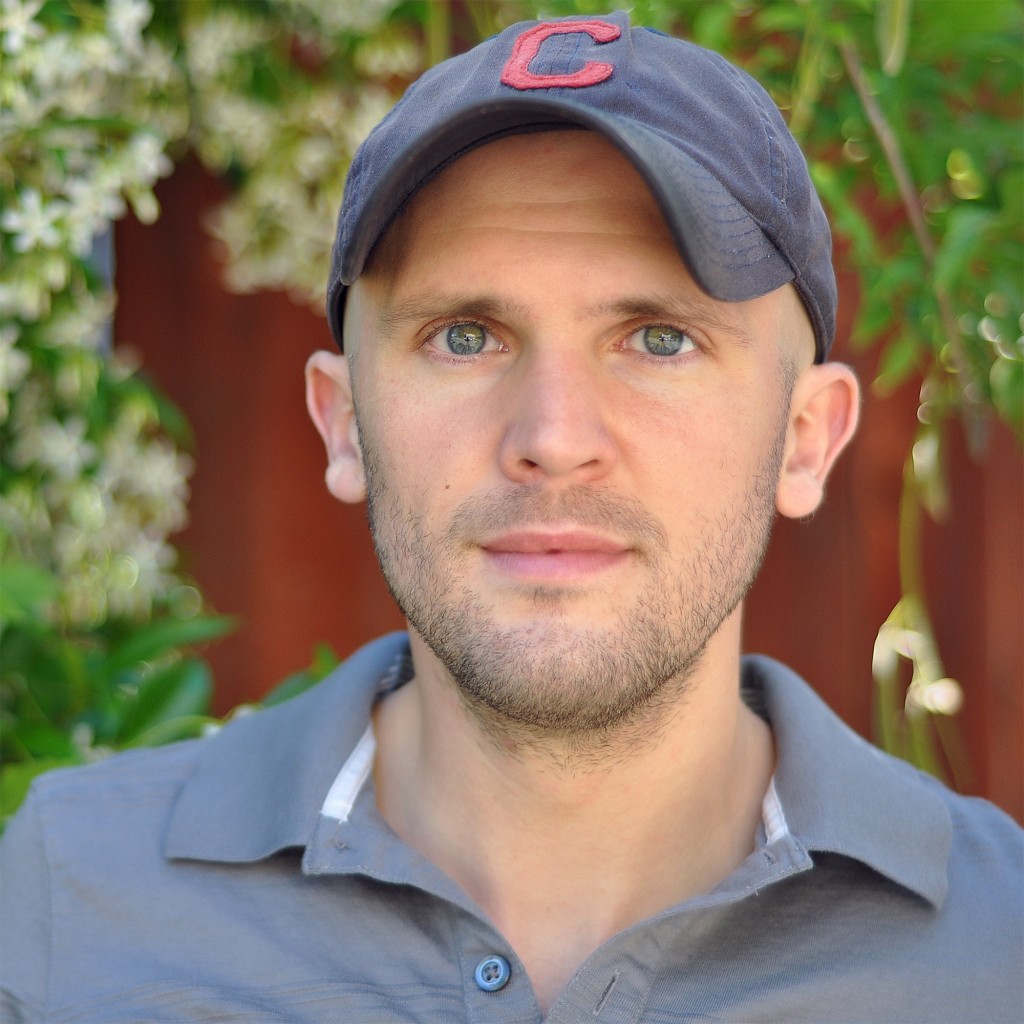 We're pretty proud of what we do over here and feel pretty confident that no other beer club spends the time, money or energy both lining up special beers for our members or putting together a quality newsletter that we feel is a big part of the overall experience.  So when one of our newsletter writers, Ken Weaver, picks up two, count 'em, two awards from The North American Guild of Beer Writers, we want to brag about him a bit.
Ken's a freelance beer writer and editor. His first book is The Northern California Craft Beer Guide, a must for anyone either living in Northern California or planning a trip.  He's a frequent contributor to All About Beer magazine and editor of RateBeer Weekly. He's also written for publications including DRAFT, Saveur, and Wine Enthusiast.
He recently received the following awards from the NAGBW:
1.  Best Brewspaper/Free Zine Writing for his article,"The Big Show: Local brewers prepare for the Great American Beer Festival", and
2.  Best Beer and Food Writing for his article, "Genesis of a Beer Dinner"
Congratulations Ken!  Well done.
Prost!
Kris