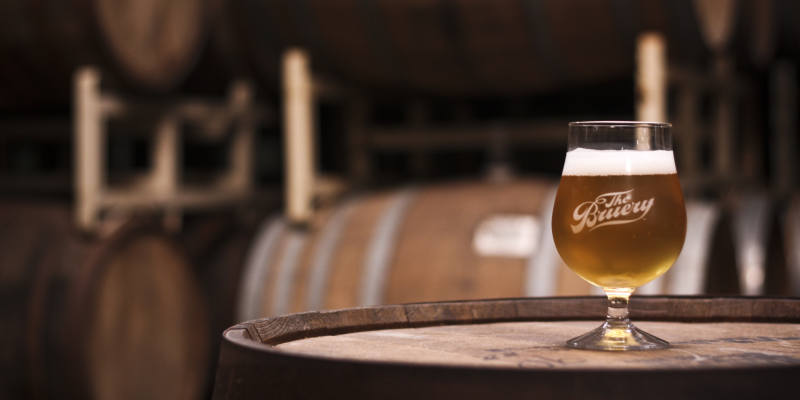 The good news is that The Bruery is going to give us enough of this year's 12 Days of Christmas offering to share with our members as a special offer in November.  The bad news is that due to a brewery expansion that's caused some challenges in yield and the fact that the beer is fermenting slower than anticipated, we won't get enough of it to run it as one of our Rare Beer Club November featured beers.  What a bummer.
Last year the government (and TTB) shutdown nixed this project and this year, other unforeseen complications have thwarted our best intentions.
Those collecting the series, keep a close eye out for the special offer mid November.
Prost!
Kris