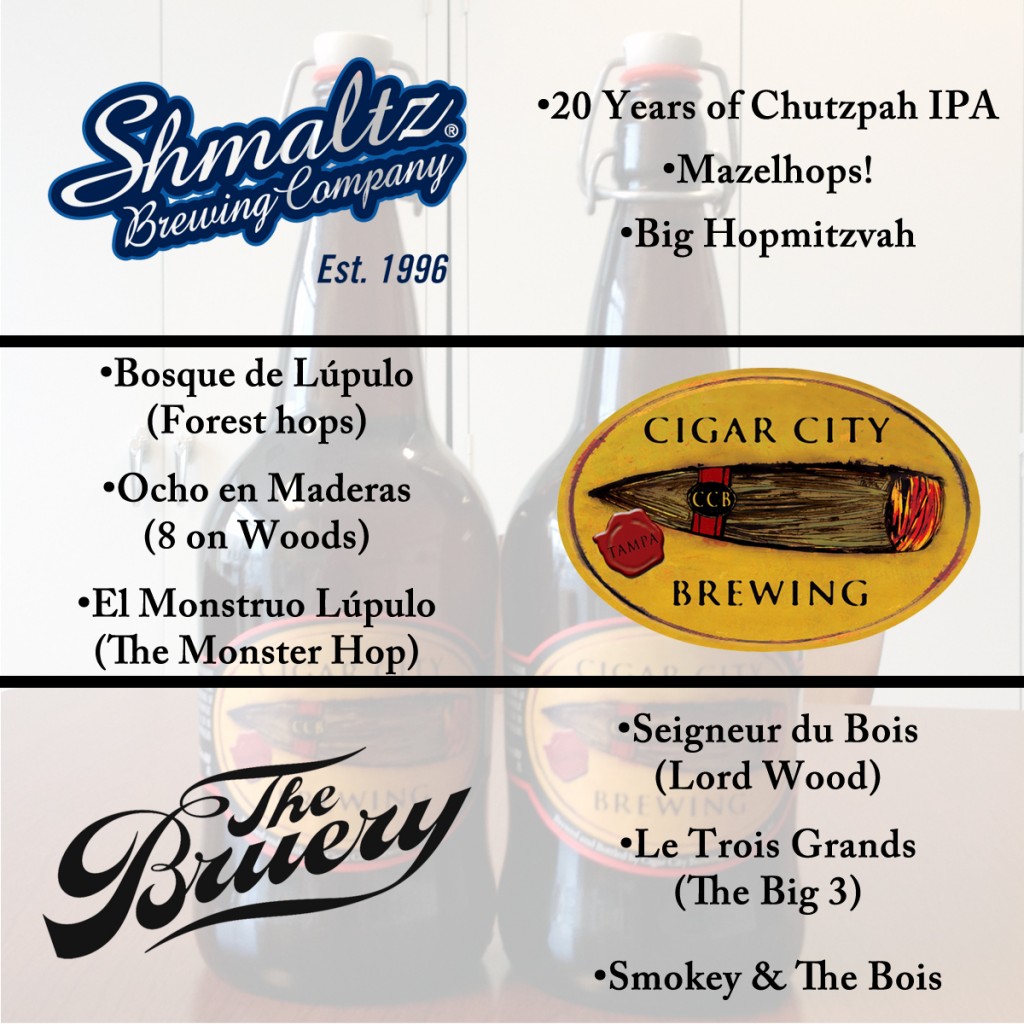 Thanks so much for being a part of our 20 Anniversary Beer naming contest. We received just under 2,000 name submissions making it pretty tough to narrow it down to the top 3 finalists for each of the three beers.
Contest Details
You may cast only one vote for each of the three beers, but if you're one of the finalists, you're certainly welcome to encourage your friends and family to vote as well. All votes must be in no later than Monday, April 14th at 10 am PDT. The winners will be announced later that day and will be contacted directly to claim their 6-month memberships.
Duplicate Name Submissions: If any of the final names chosen were submitted by more than one contestant, the 6-month club membership will be awarded to the entrant that submitted the name first.
Cast your votes at www.beermonthclub.com/beer-naming-contest-20-years. If you want to read descriptions of each beer, please see our blog post on the contest.
Check out current naming contests here.
Cheers!
Kris