Elevation Beer Co., Pints for Prostates, & Rare Beer Club - Beer Naming Contest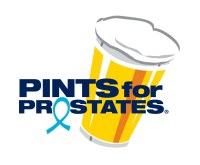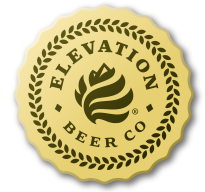 We have a winner and it was a close race! The three Elevation Beer Company naming contest finalists crossed the finish line within three votes of each other, and no wonder: each was clever and spot-on for the Pints for Prostates cause: Elevated Awareness, Elevated PSA, and Prost!tember Wheat White.
The winner by a nose is Elevated PSA which was submitted by Brian J. of Florida, who picked up the winning prize of a six-month two-bottle Rare Beer Club® membership.
Thanks so much for all your help naming Elevated PSA which will be featured in the club September 2016!
Prost!
Kris
Our members and beer enthusiasts have named quite a few of our exclusive club features over the years. One of our all-time favorites was Smokey and the Bois, a 16.2% ABV blend of three different bourbon and rye barrel aged beers that was brewed by The Bruery to commemorate our 20 year anniversary. You also named two other beers created for the anniversary, Mazel Hops! from Shmaltz Brewing Co. and El Monstruo Lúpulo brewed by Cigar City Brewing. Another contest helped name a beer crafted to honor our owner's 19 year old Maine Coon cat, Rosie Del Barrio (Rosie in the Hood), brewed by Jolly Pumpkin. August IPA, a Belgian inspired IPA spiked with brettanomyces and brewed by Upright Brewing in Portland, OR was also named by the people. If you've landed on this page in between contests, keep checking back or get on our mailing list at the bottom of this page as we plan to hold 2-3 Beer Naming Contests each year!