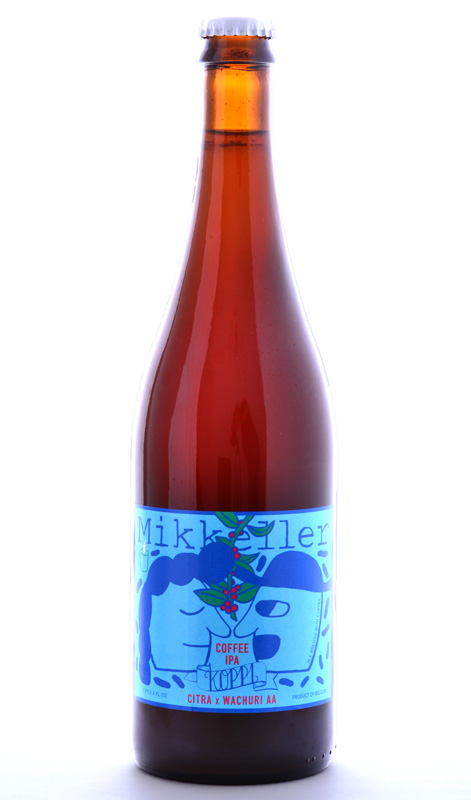 My role at All About Beer has recently expanded a bit, beyond overseeing our reviews system and managing the beer side of our World Beer Festivals (etc.), to include a new column. It's slowly|amusingly turned into me taking deep-dives into parts of the beer world I don't like.
Fruit IPAs, coffee beers (I'm an outlier here) and, most recently, quick-/kettle-soured beers. My beer-loving wife, normally on board for pretty much anything (except smoked beer), has been like: You're on your own. Fruit IPAs, coffee beers, quick sours: couple dozen at a time. No help. Our sink's usually drunk. The recycling bin contents makes us look like odd pirates.
Don't get me wrong. Some folks love these. But I cannot for the life of me say that my heart beats faster when a new kettle sour appears on the shelf. Fruit IPAs still, generally, just make me wish for normal IPAs (ideally loaded with late hop additions). But the newer coffee beers were, surprisingly, pretty great.
(I've also been threatened with having to review hard sodas. … Not really. I volunteered.)
Coffee beers: I've been jaded by so many iffy ones in the past. But this time around our top picks were stellar—and all from SoCal: Modern Times City of the Dead (barrel-aged coffee!), Stone Americano Stout (seamless) and AleSmith's new Hammerhead Speedway. All glorious, and making me regret bad words I've spoken about coffee beers in the past. (Stone's Mocha IPA has been a standout new release in the time since then.) With cold-brewed additions and boutique-roaster collaborations like never before, we're just starting to approach peak coffee.