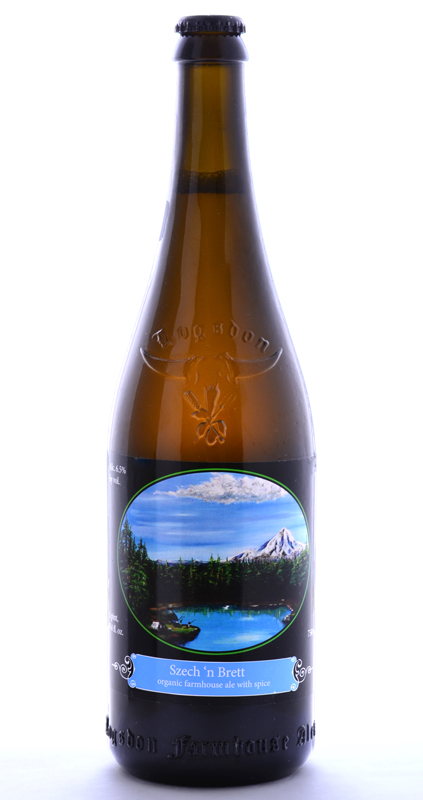 Everyone has their preferences, and while my profession and temperament have me drinking pretty much everything when it comes to beer styles, I tend to gravitate towards just a few if I'm not on deadline. Pale ales and IPAs with a ton of late hop additions comprise a good bit, with beer like Cellarmaker, Modern Times and Firestone Walker's Luponic Distortion hitting the spot lately. There is always room in this somewhat reasonably sized belly for hefeweizen, like one of those wizard bags you can store a universe in. And anything even vaguely saison.
If you are a saison and you walk into our house, you get what you deserve.
Blackberry Farm in Walland, Tennessee has been doing some really nice saisons lately, with a Classic Saison that's true to its name and a Noble Cuvee Dry Hop version that's essentially a bottled meadow. While a couple recent Prairie beers just didn't do it for me (Ape Snake: you're all over the place; Phantasmagoria: you could've been someone!), returning to their Standard, a hoppy farmhouse ale with Motueka hops, reinstilled any and all faith. Others to look for in this department: Casey Brewing and Blending (Colorado) has been gaining deserved fanfare. Monkish in SoCal has been dropping numerous mics. Cory King and his Side Project: ditto.