We need help naming a beer, and if you help us you can win a 6 month, 2-bottle membership to The Rare Beer Club®! Sounds fun right!?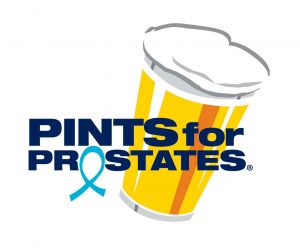 This contest is our annual collaboration with Pints for Prostates, and this year Rick has secured Rowley Farmhouse Ales, located in Santa Fe, NM, to create their version of a Gotlandsdricka, the indigenous beer of Gotland, Sweden's largest island.  According to Founder and Head Brewer, John Rowley, "It's our homage to Scandinavian farmhouse ales, which are lesser known, but have been brewed longer than the classic Belgian and French versions. Our take on this historic style contains a portion of birch smoked malt and was mashed and lautered over a false bottom of locally foraged juniper." The beer will also contain locally foraged juniper berries, gathered from a favorite trail of John's east of Santa Fe.
The limited-edition label will feature the Pints for Prostates logo, which includes the blue ribbon to remind people of the ongoing search for a cure to prostate cancer, a leading cause of death among American men.  "The annual release of a special beer through The Rare Beer Club helps us to connect with guys and urge them to take charge of their health by getting screened for prostate cancer," said Rick Lyke, a prostate cancer survivor who founded Pints for Prostates after successful prostate cancer surgery in April 2008.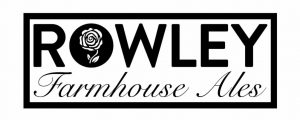 Although the new beer will only be available to members of The Rare Beer Club, both members and non-members are invited to enter the contest and submit up to three names for the new beer.  The contest officially begins on Wednesday, June 6th, 2018.  Entrants will have until 2 pm PDT on Wednesday, June 20th, to submit up to three names.
To receive this special beer, and many more, join the Rare Beer Club online or call 800-625-8238. Be sure to start your membership by September 2018, or earlier, to receive this exclusive beer from Rowley Farmhouse Ales.
For more of the nitty gritty including contest rules and how to enter, visit our contest entry page.
Good luck!