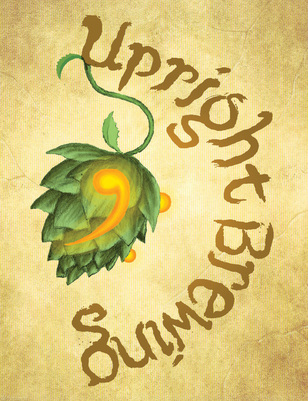 Once again, we're giving you an opportunity to vote for something where you might actually like one or more of the candidates…Upright Brewing Company's hoppy, brett spiked Belgian IPA which will be made exclusively for members of The Rare Beer Club!
We thought that perhaps, just maybe, your creative juices where tapped out after the 1200+ submissions we received in our last beer naming contest, but alas, you did not let us down and we received another solid response. Thank you for that.
It's always a challenge to whittle down a sizable list of great beer names to just three finalists, but Alex, his team and I spent a couple hours laboring over our favorites and now you and your friends get to pick the winner!
Cast your vote here and make sure to do it before the contest ends a week from today on 4-22-16 at 10 am Pacific.
Prost!
Kris