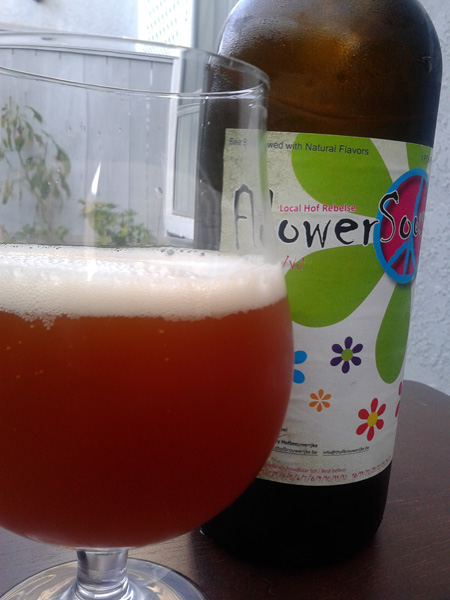 Yes, it's time to shock the taste buds, make the tongue curl, and pucker up! Today is Sour Beer Day, and to celebrate, I'm enjoying one of my favorite brews, Hofbrouwerijke's Flower Sour– perfect for a warm SoCal day!
Flower Sour, pours a rich and hazy orange-brown with sweet candy and lime tart notes, reminiscent of fresh gummy bears. You get an initial refreshing, effervescent tingle on the tongue. The tartness rises just enough before being tamed by the floral notes and finishes with apricot and grapefruit and a solid dry finish that actually leaves a herbal and welcomed aftertaste.
What sour treat are you drinking today?
Cheers!
David