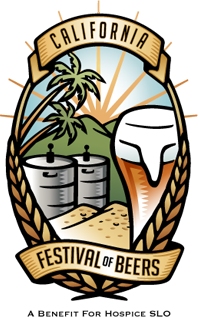 Memorial Day weekend is upon us and there's plenty to do with family & friends. You could of course do the traditional beach and BBQ thing, but there are just too many great beer festivals going down this weekend to ignore. We've picked out a couple of our favorites and just wanted to highlight them in case you're interested.
In just 2 days you'll have the opportunity to taste over 200 brews at one of the largest and oldest regional beer festivals in California bringing in over 4,000 attendees every year, The California Festival of Beers. Based in San Luis Obispo, you'll get to sample brews from over 6 dozen breweries all around the world. Accompanied with cuisines from local chefs, live music & entertainment, you just can't go wrong here. Be sure to get your tickets soon though because this event draws a big crowd, selling out every year!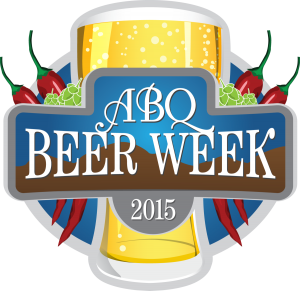 For some of us however, 2 days is just not enough to enjoy all the fun. If you happen to be that someone looking to still partake in all the pleasures a beer fest can bring about but still want to take it at your own pace, then the Albuquerque Beer Week is for you. This ten day series of events in Albuquerque, NM will feature breweries from all around the world including some breweries featured in our Club such as Deschutes Brewery, Weihenstephaner, Odell Brewing Co., and much more! For foodies and beer lovers alike, this week long event has just about something for everyone.
For more beer festivals, be sure to check out our Upcoming Beer Festivals page which is updated monthly!
Have fun out there, be safe, and have a wonderful Memorial(Decoration) Day weekend!
Cheers!
Shelton