Yazoo Brewing Co., Pints for Prostates, & Rare Beer Club - Beer Naming Contest
Our members and beer enthusiasts have named quite a few of our exclusive club features over the years. One of our all-time favorites was Smokey and the Bois, brewed by the Bruery to commemorate our 20 year anniversary. You also named two other beers created for the anniversary, Mazel Hops! from Shmaltz Brewing Co. and El Monstruo Lúpulo brewed by Cigar City. If you've landed on this page in between contests, keep checking back or get on our mailing list at the bottom of this page as we plan to hold 3-4 contests a year!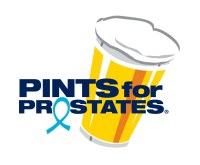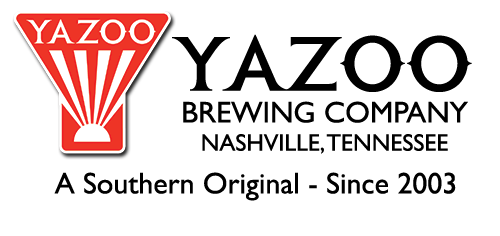 Each year we partner with Pints for Prostates and a US craft brewery to create a Rare Beer Club exclusive beer that helps promote awareness for the importance of prostate screening. This year, we're excited to be working with Yazoo Brewing Company in Nashville, TN. The head of Yazoo's Sour & Barrel aging program Brandon Jones has something really cool aging in merlot French oak barrels for the project. More on that below…
The winner of the contest will get a 6-month, 2 bottle membership to The Rare Beer Club® so be sure to give us your three best entries!
Contest Details
Beginning May 24th, submit up to three names by 2 pm PST on Monday, June 12th. Three finalists will be announced on Wednesday, June 14th at which time contest entrants, club members and the general public will be allowed to vote for their favorite choices. Contest winners will be announced on Thursday, June 22nd. If your beer name is used, we'll hook you up with a 6-month membership to The Rare Beer Club® (two bottles per month club).
Note: To receive this RBC exclusive beer, you'll need to be an active member of The Rare Beer Club™ in September of 2017 when it will be featured.
Here's what you need to know about the beer and naming it:
Brandon's got a batch of an incredible Belgian Golden Strong Sour Ale that's been spiked Brettanomyces and ageing in merlot French oak barrels. He intends to fruit it with a combination of blackberries, tart cherries and raspberries. The base beer before fruit is showing nice character of pepper, dark fruit, and bright lemon lime. The brewery's only request is that you refrain from using the term "Funk" or derivatives of "Funk" in the name.
Good Luck and have fun!