Jolly Pumpkin Artisan Ales & The Rare Beer Club - Beer Naming Contest
Our members and beer enthusiasts have named quite a few of our exclusive club features over the years. One of our all-time favorites was Smokey and the Bois, brewed by the Bruery to commemorate our 20 year anniversary. You also named two other beers created for the anniversary, Mazel Hops! from Shmaltz Brewing Co. and El Monstruo Lúpulo brewed by Cigar City. If you've landed on this page in between contests, keep checking back or get on our mailing list at the bottom of this page as we plan to hold 3-4 contests a year!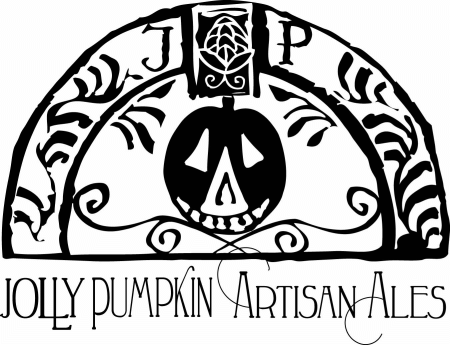 The Rare Beer Club® thanks all who participated in the naming contest for our upcoming exclusive beer from Jolly Pumkpin Artisinal Ales. We enjoyed reviewing the 350+ entries which were as fun and creative as in past contests. Thank you for that.
It's always a challenge to whittle down a sizable list of great beer names to just three finalists, but Ron, his team and I spent a couple hours laboring over our favorites and now you and your friends get to pick the winner!
As a reminder when casting your vote, here is how the upcoming beer was described for the entrants:
The beer is a 7.0% saison that's been aged for 7 months in oak foeders which will contribute spice, and sour fruit notes developed through barrel aging and naturally occurring Brettanomyces yeast and Lactobacillus bacteria. Perle, Vanguard and Southern Cross hops were used along with pilsner malts and spelt to make the beer. A pumpkin and blackberry puree was added to the oak foeders 3 months into their resting period.
Contest Details:
You may cast only one vote, but if your entry is one of these finalists, you are certainly welcome to encourage your friends and family to vote as well. Cast your vote here and make sure to do it before the contest ends on Wednesday, July 26 at 10 am Pacific.
To receive this RBC exclusive beer, you'll need to be an active member of The Rare Beer Club in October of 2017 when it will be featured.
Cheers!
Kris Calef,
President, The Rare Beer Club