Thanks for your submission!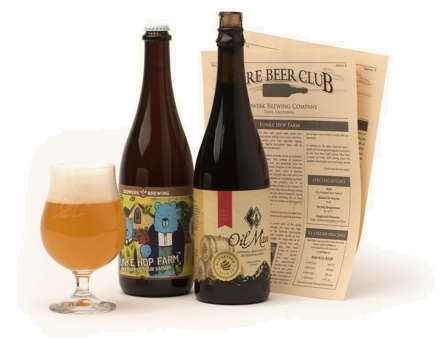 We have received your Personal Shipment Program request and will process it promptly. You should receive an email confirmation detailing your submission.
As always, if you have any questions or want something different, please contact our Customer Service Team at 800-625-8238 and we will do what it takes to make it work.
Click here to see the current months' beer selections.