Wedding Registry Beer Gifts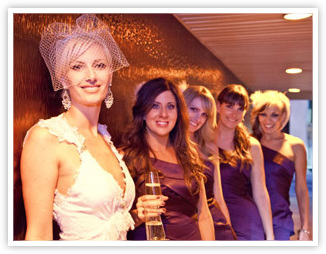 Make it easy for wedding guests to give you extraordinary gifts that arrive each month! Your wedding guests can simply call 800-625-8238 to check on your registered selections, order your gifts, and to create a personal message for your distinctive Wedding Gift Announcement.
Your Wedding Guests Can Find Us On The Web
Your guests can find out more about our wedding gifts through this web site just as you have. And Wedding Guests who live far away will appreciate the extra convenience, and the assurance that their wedding gifts will be thoroughly enjoyed over and over!
Flexibility - Each gift order can run consecutively
Each wedding gift order can run consecutively. For instance, if the first gift is for 3 months, the second gift begins on the 4th month. Or you may choose to receive several gift orders on designated months... for birthdays, an anniversary party, personal holidays, etc. Brides and grooms can easily establish cut off months, so you won't end up with 300 months of wine … unless you want them!
Mix any, or all, of our products in one gift
For instance, alternate between International wines and cheeses. Or send a 6-month membership of flowers, gourmet chocolates and microbrewed beers… 2 months of each service! You're limited only by your own creativity!
It's Easy to Register - Simply call 800-625-8238
And we'll ask you a couple of quick questions to ensure that you're registered to fit your needs. You'll receive a Wedding Gift Announcement each time a gift is purchased.
List us in your registry as: The Microbrewed Beer of the Month Club - call 1-800-625-8238